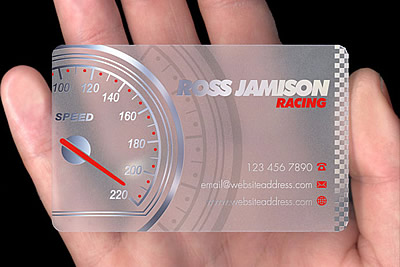 Plastic
From ₦4,499 / 100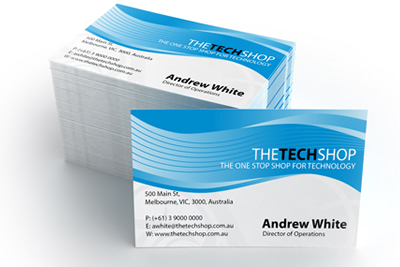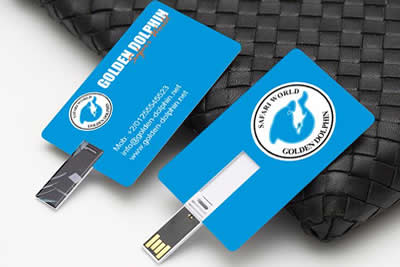 USB Card
From ₦4,499 / 100
If your are looking for premium quality online printing and business printing services in Lagos, then you are at right place. EloquentPrints.com is one of the most well known online printing service provider company in Nigeria. We are committed to provide high quality online printing and business printing services at very economical prices. Our company is considered as the best source for all kind of business cards, letterheads, compliment slips and envelopes.
You are most welcome at EloqquentPrints.com where you can avail unique and superior quality online business printing services. We have done best categorization of our services and products, which will definitely fulfill all your professional printing service requirements. Our printing services will help you in achieving optimal profits from your business and establishing large clientele base. With a focus on high standards of quality, great customer service and flexibility, we provide printing services at cheapest pricing. Qualitative printing services are not impossible to find, thus don't think too much, just put our experience and capability to do work for you. Serving businesses of all sizes, our cost effective, time saving and prime quality printing services have helped us a lot in maintaining long run relationship with our precious customers. Our main aim is to pay attention at developed markets, targeting professionals rather than consumers
Error: Contact form not found.